After meeting with the kind people from Rossini at the China Watch & Clock Fair a few weeks ago, we were invited down to tour their factory in Zhuhai. Zhuhai is just a hop, skip and a jump from any of the major cities of Hong Kong, Macau, Shenzhen or Guangzhou, so its convenient location makes it one of the most popular tourist destinations in southern China. Beyond being popular for tourists, Zhuhai was also named the most liveable city in China in 2014, according to the Chinese Academy of Social Sciences.
To say that the Rossini factory stood out from the other factories in the area would be a severe understatement. We turned onto the street and were greeted by a trio of beautiful buildings which were obviously designed with Italian inspiration. No surprises there, given the company was named was for the famous opera composer Gioachino Antonio Rossini.
I've lived in China for a while now, and have been in and out of factories of all kinds, watches and otherwise. I have to honestly say...I was not expecting the state of the art facility that I found there. From the outside grounds to the administrative offices to the factory itself, it's obvious that Rossini not only cares highly about every aspect of their presentation, but they also go to great lengths to make sure their employees are comfortable and taken care of. This is not your typical Chinese factory.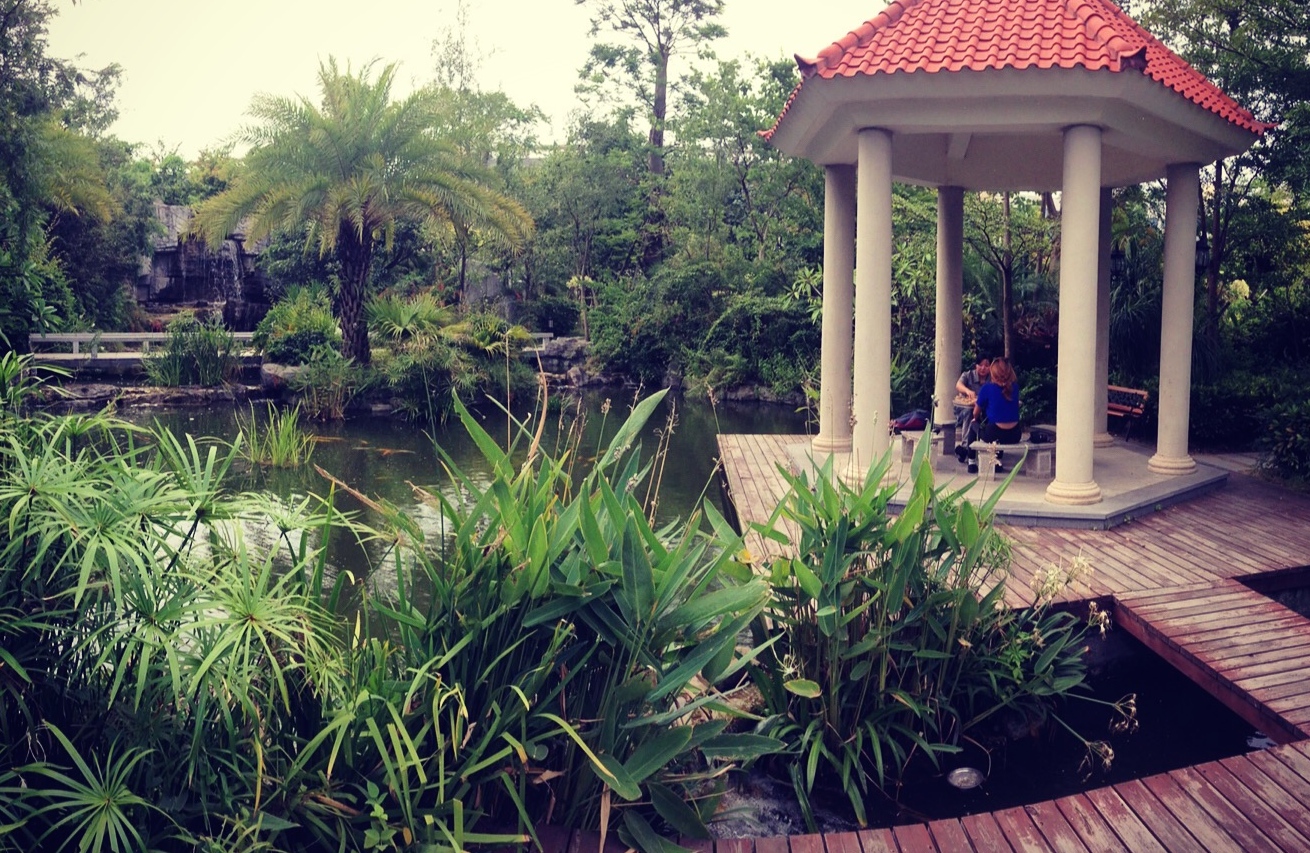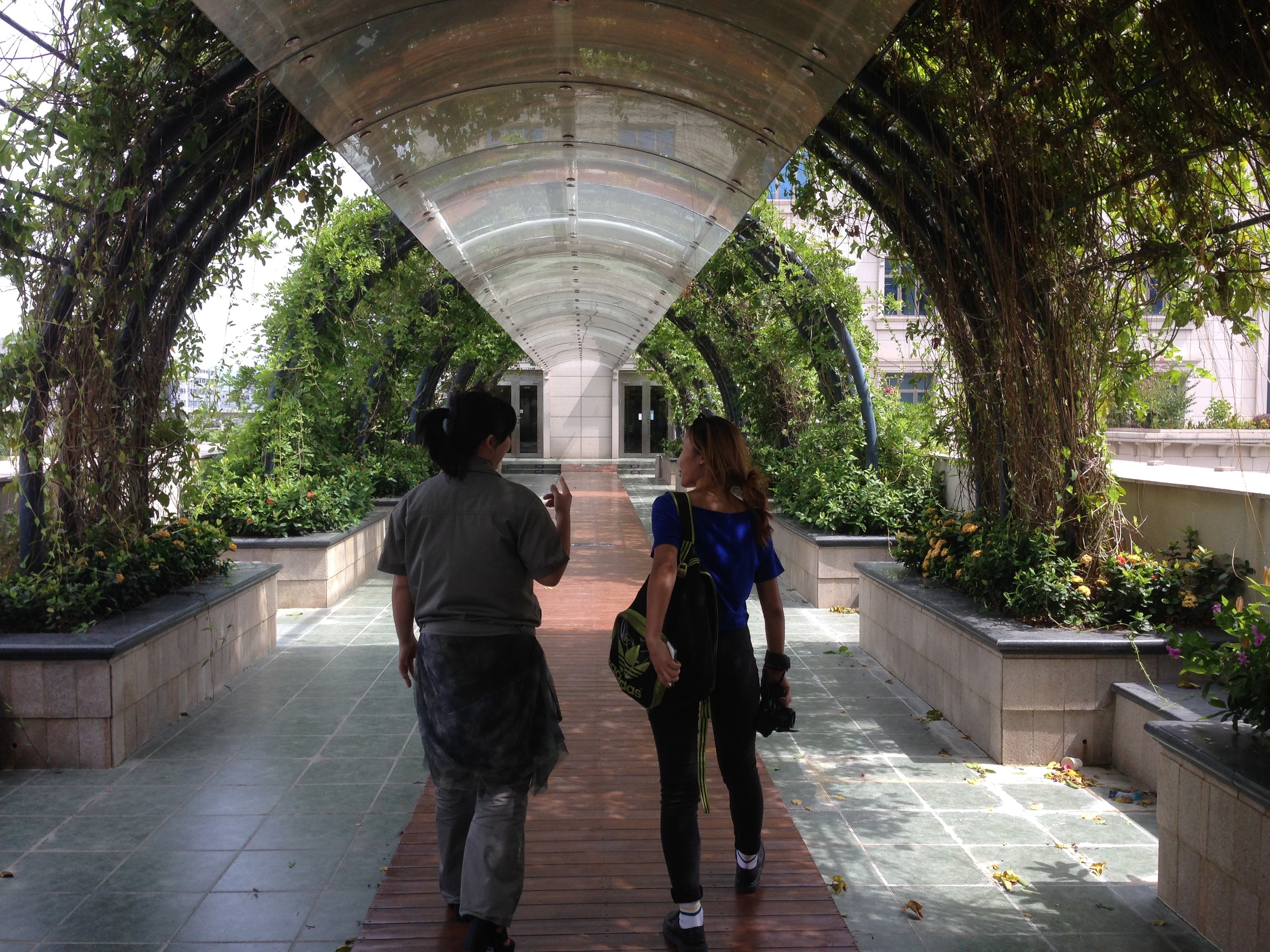 The company currently employs about 750 people at their Zhuhai facility, 500 or so of which work in the 5 floor factory building. Rossini doesn't make their own movements, but uses Japanese Miyota and Swiss ETA movements in their watches. The rest of the production is done onsite in their super modern watchmaking facilities.
The first floor is for metalwork like turning, milling, drilling, boring and polishing of cases and bracelets:
Up on the second floor we start to see more sophisticated equipment used for making dials and other more detailed parts of the watch. Rossini produces about 1.5 million complete watches per year.
Moving up to higher floors, which I was told are kept to a "food-grade" standard of cleanliness. The experienced Rossini watchmakers to the delicate work of assembling the rest of the watch. After the watch is complete it goes through a series of tests and inspections.
Most of the watches are designed by Rossini designers, but they did hire a team of Swiss designers for a few of their higher-end watches. Stay tuned for more specific Rossini watch reviews coming soon!
The facilities are so nice that the company decided to open them up to the public and allow for tour groups to come through and observe the process of watch assembly (always through the glass, of course. No one is allowed inside the actual watchmaking rooms.) They also have a large watch and clock museum with many historical relics of timekeeping.